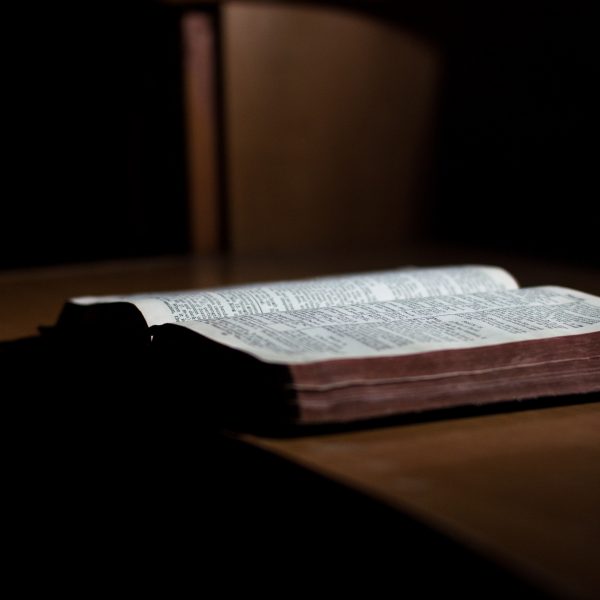 2 Timothy 1:16 TLB
"May the Lord bless Onesiphorus and all his family because he visited me and encouraged me often.  His visits revived me like a breath of fresh air."
Why Walk Alone?
Ecclesiastes 4:8
"There was a man all alone; he had neither son nor brother.  There was no end to his toil, yet his eyes were not content with his wealth."
Misinformed
Temperament
Fear
Past Experiences
Busyness
Where Everybody Knows Your Name   
Romans 12:5 NLT
"…Since we are all one body in Christ, we belong to each other, and each of us needs all the others."
Arena-I know and you know.
I need people who really know me.
1 Corinthians 2:11
"For who among men knows the thoughts of a man except the man's spirit within him?"
Mask-I know but you don't know.
I need people who will protect me.
2 Corinthians 4:2 MSG
"We refuse to wear masks and play games…Rather, we keep everything we do and say out in the open…"
James 5:16
"Confess your sins to each other and pray for each other so that you may be healed."
Blind Spots-I don't know but you know.
I need people to be honest with me.
Proverbs 27:6 NKJV
"Faithful are the wounds of a friend.  But the kisses of an enemy are deceitful."
Potential-I don't know and you don't know.
I need people who will grow me
Proverbs 27:17
"As iron sharpens iron, so one man sharpens another."
Proverbs 18:24"A man of many companions may come to ruin, but there is a friend who sticks closer than a brother."