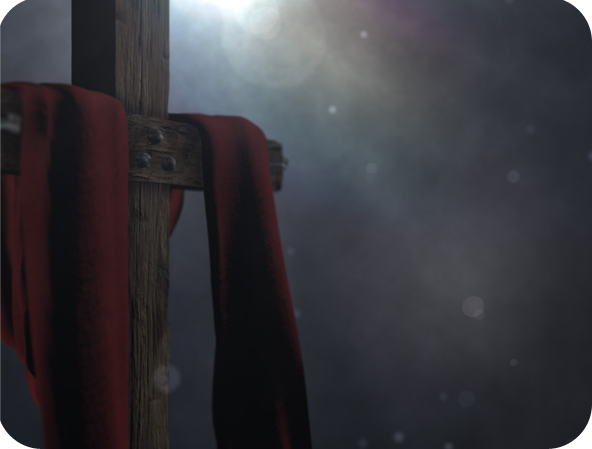 2 Corinthians 5:11
Knowing therefore the terror of the Lord, we persuade men; but we are made manifest unto God; and I trust also are made manifest in your consciences.
The Condition Of The Sinner
Romans 5:12
Wherefore, as by one man sin entered into the world, and death by sin; and so death passed upon all men, for that all have sinned:
Romans 3:23
For all have sinned, and come short of the glory of God;
Proverbs 11:21
Though hand join in hand, the wicked shall not be unpunished: but the seed of the righteous shall be delivered.
Nahum 1:3
The Lord is slow to anger, and great in power, and will not at all acquit the wicked: the Lord hath his way in the whirlwind and in the storm, and the clouds are the dust of his feet.
John 3:36
He that believeth on the Son hath everlasting life: and he that believeth not the Son shall not see life; but the wrath of God abideth on him.
Romans 5:9
Much more then, being now justified by his blood, we shall be saved from wrath through him.
The Condemnation Of The Sinner
Revelation 20:15
And whosoever was not found written in the book of life was cast into the lake of fire.
Hebrews 9:27
And as it is appointed unto men once to die, but after this the judgment:
Psalm 5:5
The foolish shall not stand in thy sight: thou hatest all workers of iniquity.
The Escape Of The Sinner
Romans 10:13
For whosoever shall call upon the name of the Lord shall be saved.