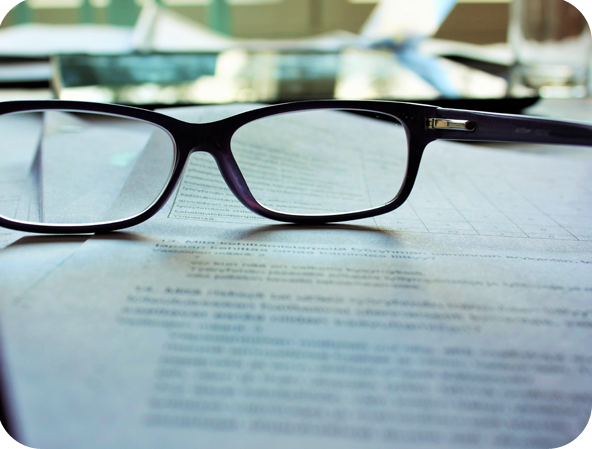 2 Corinthians 6:3-4
Giving no offence in any thing, that the ministry be not blamed: 4But in all things approving ourselves as the ministers of God, in much patience, in afflictions, in necessities, in distresses,
Paul:
1 Corinthians 11:1
Be ye followers of me, even as I also am of Christ.
Ministry Principles
IDENTIFICATION: KNOW WHO YOU ARE
Jesus:
John 8:18
"I am the one who testifies for Myself…"
John 4:10
"If you only knew who I am, you would ask Me for some living water."
2 Corinthians 12:4-5
There are different kinds of gifts, but the same Spirit. 5There are different kinds of service, but the same Lord.
MOTIVATION: REMEMBER WHY YOU MINISTER
John 5:30
"…  I seek not to please Myself but Him who sent Me."
1 Thessalonians 2:4b
…"we are not trying to please men, but to please God, who tests our hearts.
DELEGATION: INVOLVE OTHER PEOPLE IN YOUR MINISTRY
Mark 3:14
"He appointed twelve – designating them apostles – that they might be with Him and that He might send them out to preach." 
MEDITATION: MEET WITH GOD EVERYDAY
Luke 5:15-16
"The news about Him spread all the more, so that crowds of people came to hear Him and be healed … But Jesus often withdrew to lonely places and prayed."
RELAXATION: TAKE CARE OF YOURSELF
Mark 6:32
"Because so many people were coming and going that they didn't even have a chance to eat, Jesus said to them, `Come with Me by yourselves to a quiet place and get some rest."
EDUCATION: NEVER STOP LEARNING
Luke 2:52 Amp
And Jesus increased in wisdom (in broad and full understanding) and in stature and years, and in favor with God and man.
2 Timothy 3:17
"The scriptures are the comprehensive equipment of the man of God, and fit him fully for all branches of his work."
EXPECTATION: EXPECT GOD TO BLESS YOUR MINISTRY
Cor. 1:9-10 (LB)
"… We were powerless to help ourselves but that was good, for we put everything into the hands of God, who alone could save us, for He can even raise the dead.  And He did help us … and we expect Him to do it again and again." 
Determination: NEVER GIVE UP!
 Luke 4:42-44
"The people… tried to keep Him from leaving them.  But He said, `I must preach the Good News of the kingdom to the other towns also, because that is why I was sent.  And He kept on preaching in the synagogues of Judea." 
Galatians 6:9 (LB)
"Let us not get tired of doing what is right, for after a while we will reap a harvest of blessing, if we don't get discouraged and give up."