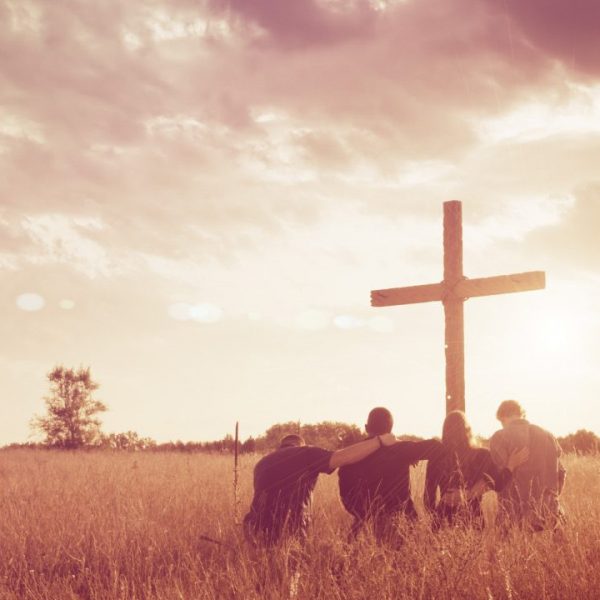 3 Ways to Put Christ First
Renewed Mind- Romans 12:2
Content Heart- Philippians 4:10-13
Die to Self- Luke 9:23-25
Romans 12:2
Do not be conformed to this age, but be transformed by the renewing of your mind, so that you may discern what is the good, pleasing, perfect will of God.
Philippians 4:10-13
I rejoiced in the Lord greatly that now at last you have renewed your care for me. You were, in fact, concerned about me, but lacked the opportunity to show it. I don't say this out of need, for I have learned to be content in whatever circumstances I am. I know both how to have a little, and I know how to have a lot. In any and all circumstances I have learned the secret of being content whether well fed or hungry, whether in abundance or need.  I am able to do all things through Him, who strengthens me.
Luke 9:23-25
Then he said to them all, "If anyone wants to come with Me, he must deny himself, take up his cross daily, and follow Me.  For whoever wants to save his life will lose it, but whoever loses His life because of Me will save it.   What has man benefitted if he gains the whole world, yet loses or forfeits himself?