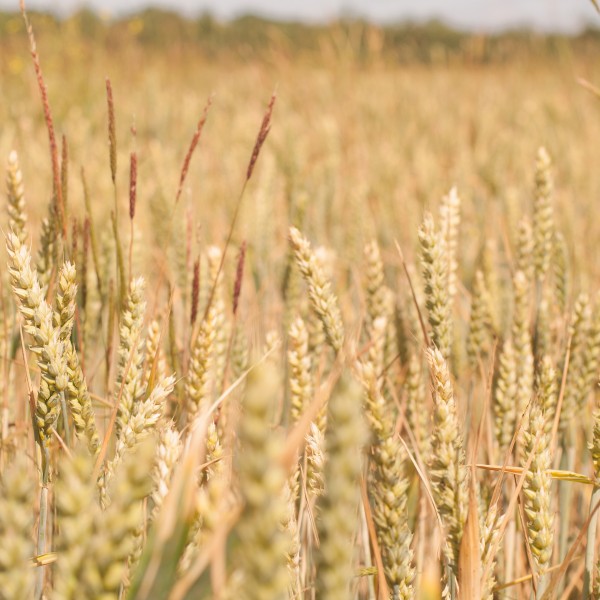 Psalm 34:17 NLT
The Lord hears his people when they call to him for help.  He rescues them from all of their trouble.
Three Areas Where A Comeback Is Needed
We make mistakes
1 Peter 5:6 Therefore humble yourselves under the mighty hand of God, that He may exalt you in due time.
We are wounded by others
Genesis 50:20
But as for you, you meant evil against me; but God meant it for good, in order to bring it about as it is this day, to save many people alive.
Circumstances cause us to feel defeated.
Job 1:1-3, 4-8
There was a man in the land of Uz, whose name was Job; and that man was blameless and upright, and one who feared God and shunned evil.  And seven sons and three daughters were born to him.  Also, his possessions were seven thousand sheep, three thousand camels, five hundred yoke of oxen, five hundred female donkeys, and a very large household, so that this man was the greatest of all the people in the East.
Now there was a day when the sons of God came to present themselves before the LORD, and Satan also came among them.  And the LORD said to Satan, "From where do you come?"  So Satan answered the LORD and said, "From going to and fro on the earth, and from walking back and forth on it.  Then the LORD said to Satan, "Have you considered My servant Job, that there is none like him on earth, a blameless and upright man, one who fears God and shuns evil?"
Job 2:4-9
So Satan answered the LORD and said, "Skin for skin!  Yes, all that a man has he will give for his life. But stretch out Your hand now, and touch his bone and his flesh, and he will surely curse You to Your face!"  And the LORD said to Satan, "Behold, he is in your hand, but spare his life."   So Satan went out from the presence of the LORD, and struck Job with painful boils from the sole of his foot to the crown of his head.  And he took himself a potsherd with which to scrape himself while he sat in the midst of the ashes.  Then his wife said to him, "Do you still hold fast to your integrity?  Curse God and die!"
Taking our Comeback to God
Believe that God can lead us back.

Let go and give our situation over to God keeping our eyes on Jesus.

Walk in confidence knowing the Holy Spirit lives inside us.
The Greatest Comeback Of Them All
Luke 23:44-46
Now it was the sixth hour, and there was darkness over all the earth until the ninth hour. Then the sun was darkened and the veil of the temple was torn in two.  And when Jesus had cried out with a loud voice, He said, "Father, into Your hands I commit My spirit.''  Having said this, He breathed His last.
Luke 24:1-7
Now on the first day of the week, very early in the morning, they, and certain other women with them, came to the tomb bringing spices which they had prepared.  But they found the stone rolled away from the tomb. Then they went and did not find the body of the Lord Jesus.  And it happened, as they were greatly perplexed about this that behold two men stood by them in shining garments.  Then, as they were afraid and bowed their faces to the earth, they, said to them, "Why do you seek the living among the dead?  He is not here, but is risen!  Remember how He spoke to you when He was still in Galilee, saying, 'The Son of Man must be delivered in to the hands of sinful men, and be crucified and the third day rise again.'"