Home › Sermons
Sermons
Welcome to our Sermon Library!  We are always adding messages from the pulpit of Grace to this library so check back often.  You can search this library by using the search bar below or visit our PODCAST page.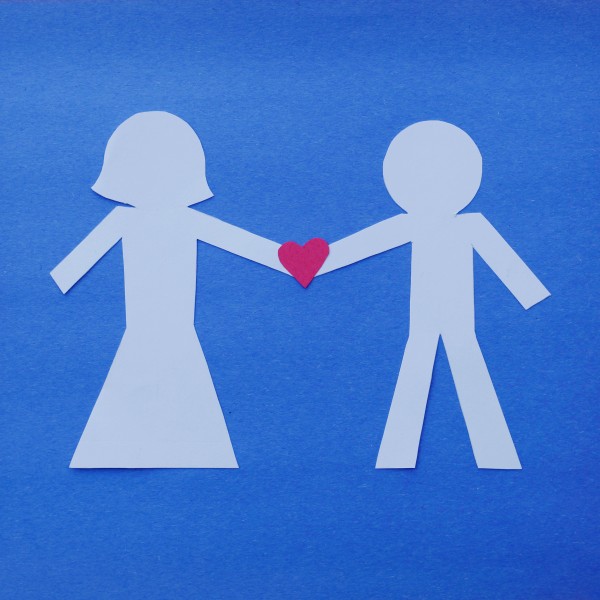 The second message of "The Spouse In Your House" series deals with the role of the husband.
View Sermon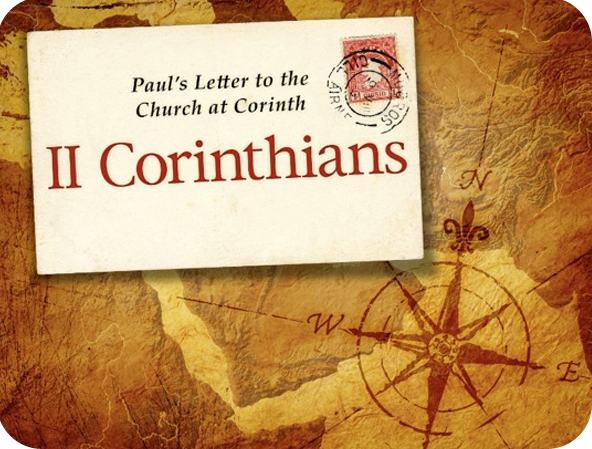 Part 1
Why do problems come? This message gives answers to the question that we all ask at times.
2 Corinthians 1:3-11
View Sermon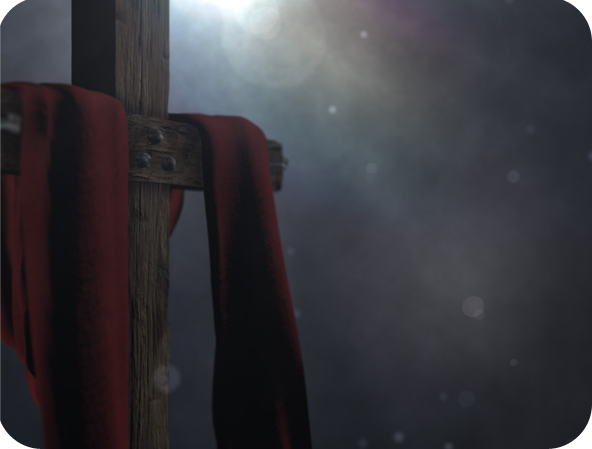 The Power Of The Cross is part 3 of the series What Really Happened At The Cross. We look at the awesome, redeeming, saving power of Christ's sacrifice on the cross.
Matthew 27:29-34 & Luke 23:39-43
View Sermon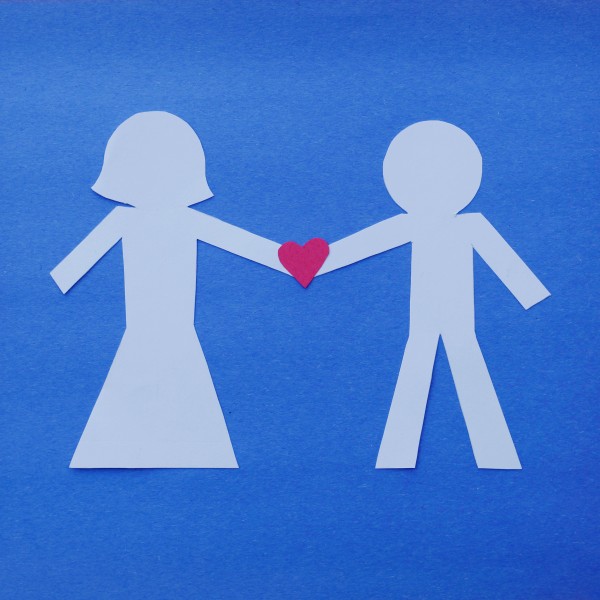 The first message in "The Spouse In Your House" series Pastor Thompson gives reflections and suggestions to consider before you enter into marriage.
View Sermon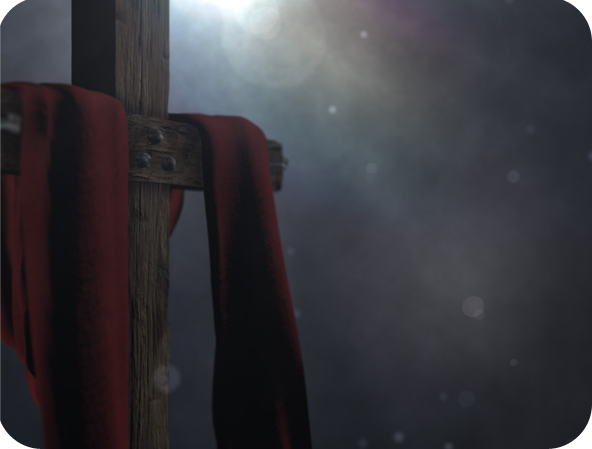 Calvary Love, What is it? The Innocent and Just being punished for the guilty and unjust. Giving mercy to the merciless. Those are just a few of the paradoxes of the cross. Those paradoxes are what we call Calvary Love.
Luke 23:33
View Sermon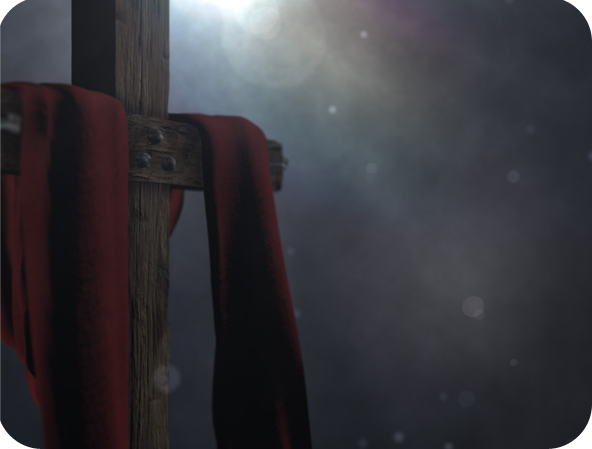 Part 1 in the "What Really Happened At The Cross" series that takes a closer look at the people and events connected to the crucifixion of Jesus our Savior.
Luke 23:33-37
View Sermon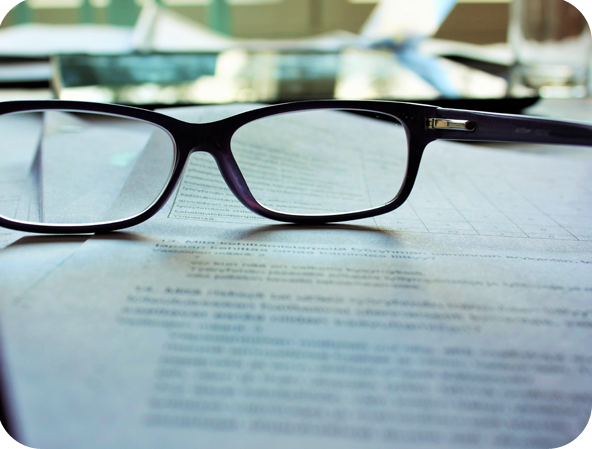 All the little things that can get overlooked or pushed to the side are the very things we need to keep our christian walk healthy and vibrant.
View Sermon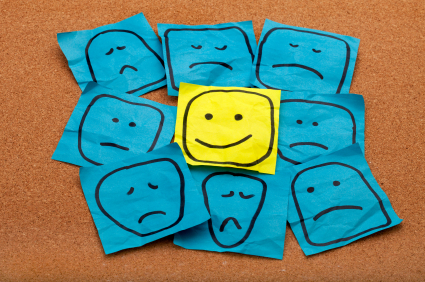 Joy unspeakable and full of glory. This feeling of comfort, in spite of our circumstances, put in us by the Holy Spirit causes us to have joy and to "re-joice."
Nehemiah 8:10
View Sermon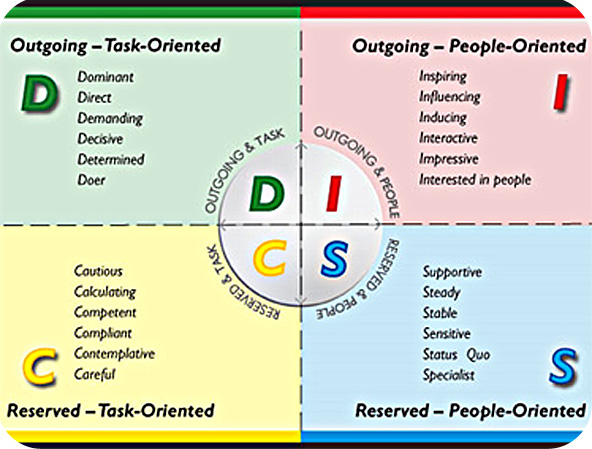 This conclusion of the series explains how to use this knowledge to communicate and reconcile our differences with one another.
View Sermon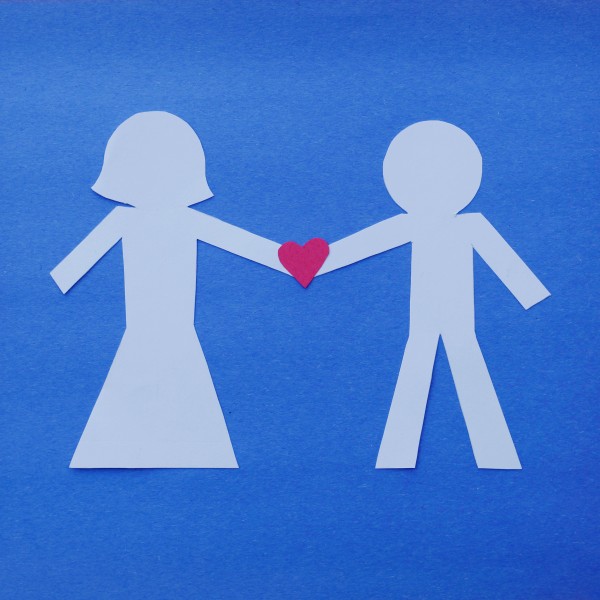 Our families are always on our minds. We want what's best for them. When tragedy or adversity strikes we have to be sure the Leader of our family is God.
Ruth 1:1-21
View Sermon