Home › Sermons
Sermons
Welcome to our Sermon Library!  We are always adding messages from the pulpit of Grace to this library so check back often.  You can search this library by using the search bar below or visit our PODCAST page.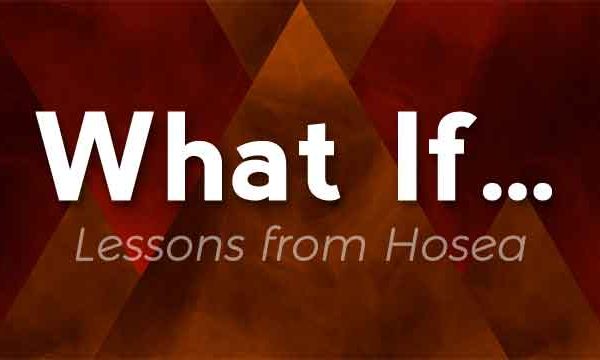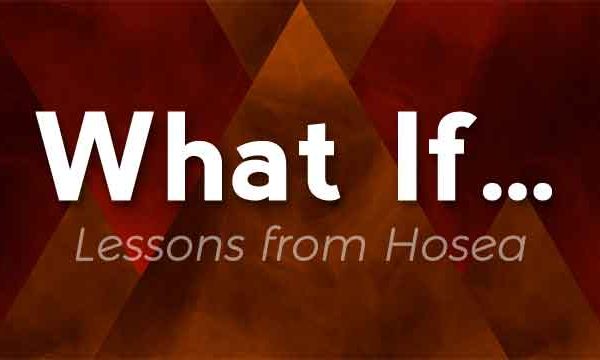 Part 1
Introduction of the Prophet Hosea
Hosea 1:1-11
View Sermon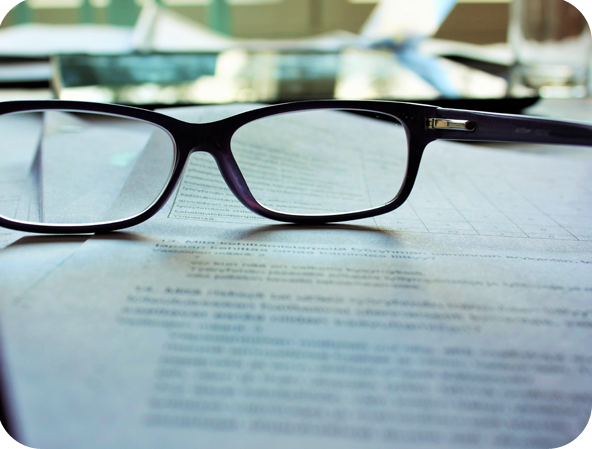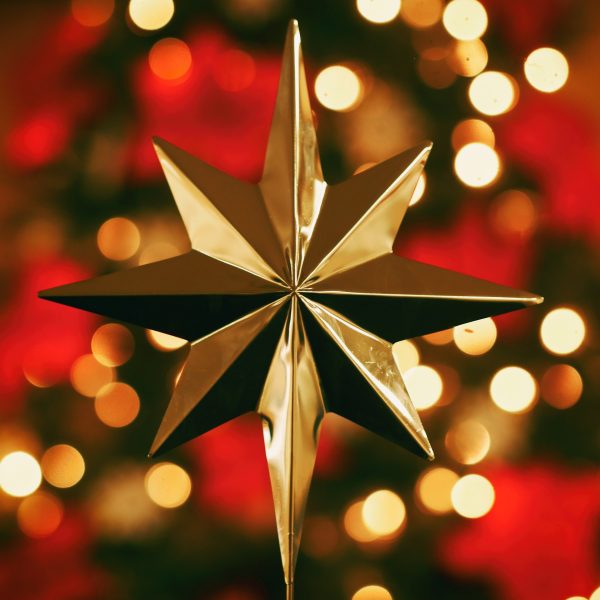 Every wonder what it was like when Jesus was born?
Luke 2:1-14
View Sermon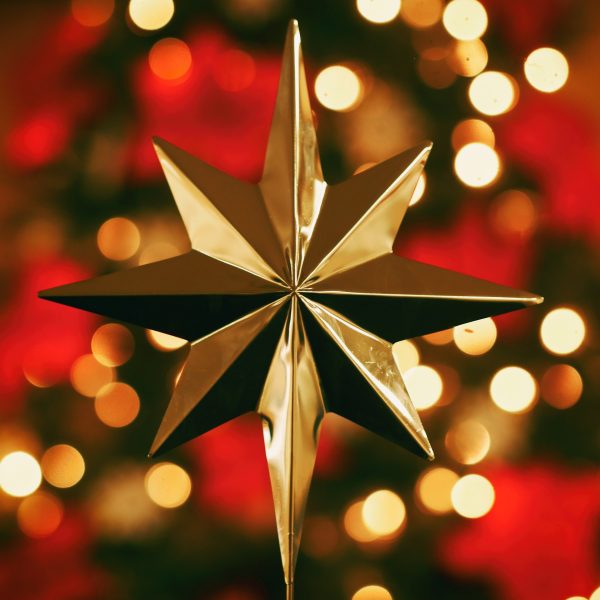 Part 2
Jesus is why we celebrate. We are why He came.
Hebrews 2:5-14
View Sermon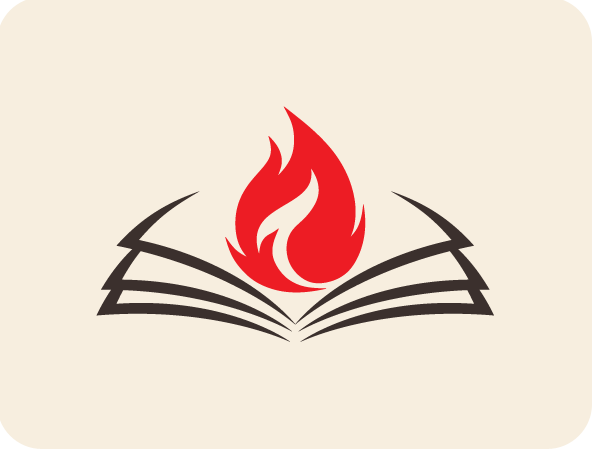 A person living by faith can endure the violence of the fire.
View Sermon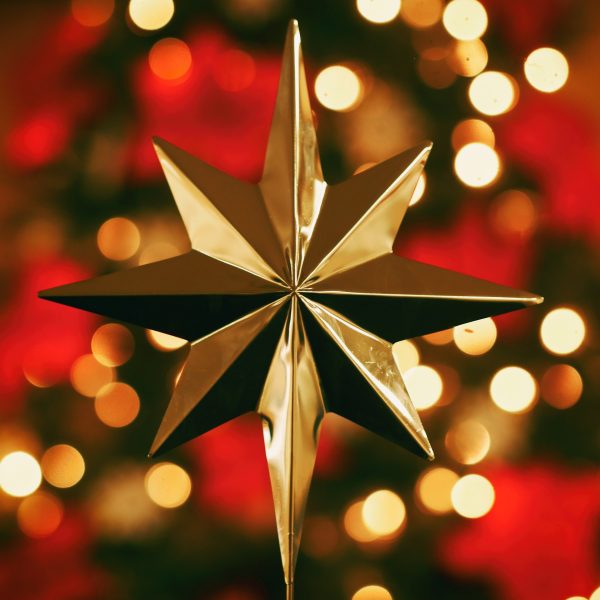 Part 1
Jesus did not need Christmas, we did.
1 Corinthians 15:45-46
View Sermon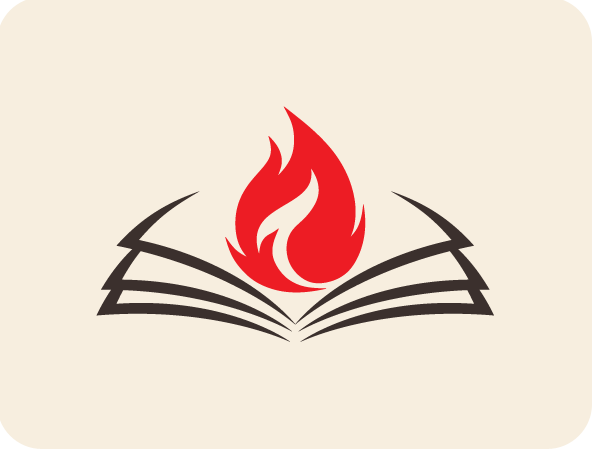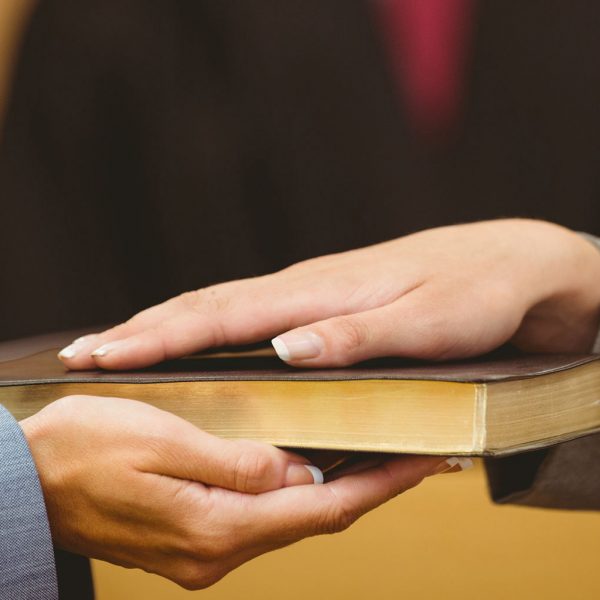 Part 1
The fate of the seed in the parable of the sower.
Matthew 13:18-24
View Sermon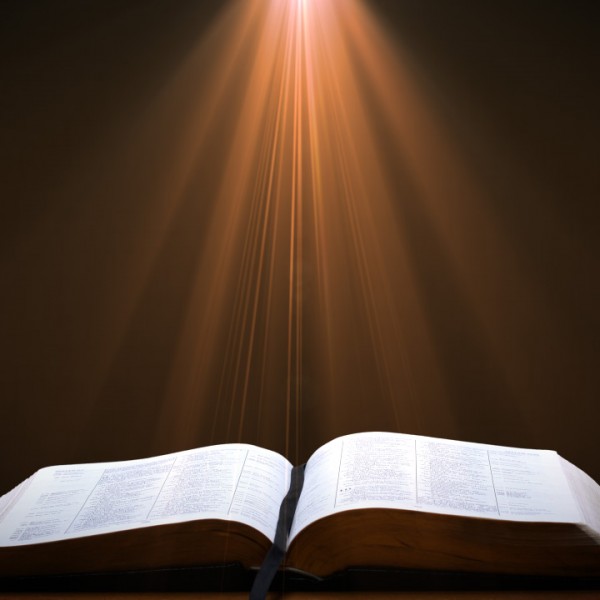 Standing on the promises of God.
Genesis 28
View Sermon