Home › Sermons
Sermons
Welcome to our Sermon Library!  We are always adding messages from the pulpit of Grace to this library so check back often.  You can search this library by using the search bar below or visit our PODCAST page.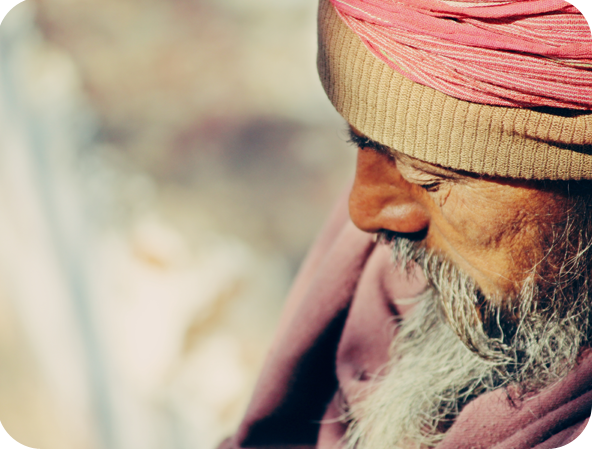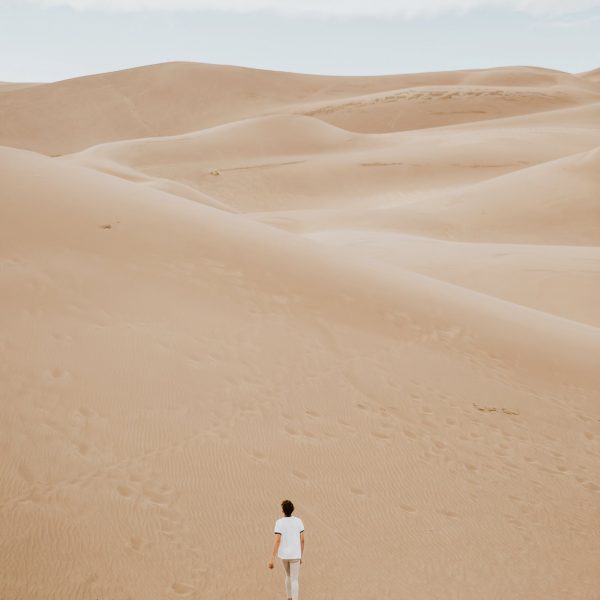 The prophet Elijah did amazing things through the spirit of God.
2 Kings 2:9-25
View Sermon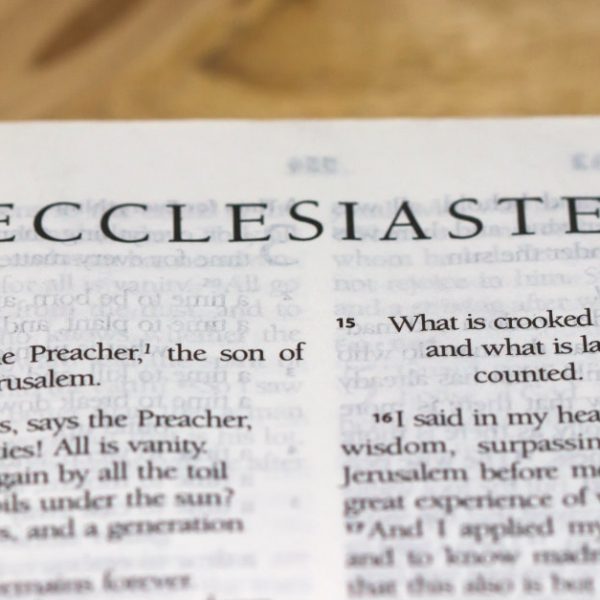 Part 5
Solomon's sermon on time.
Ecclesiastes 3:1-22
View Sermon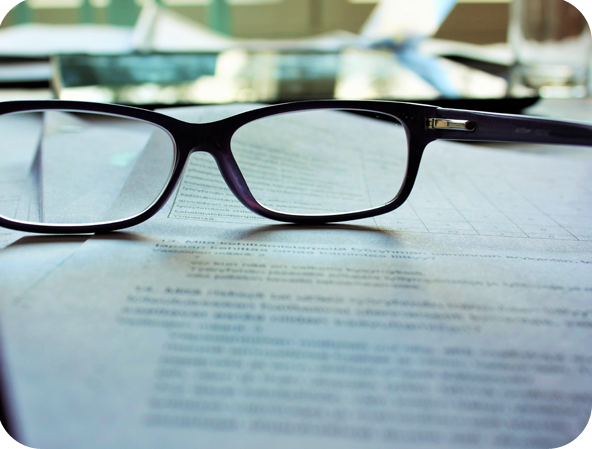 A look at what we put before the word of God.
View Sermon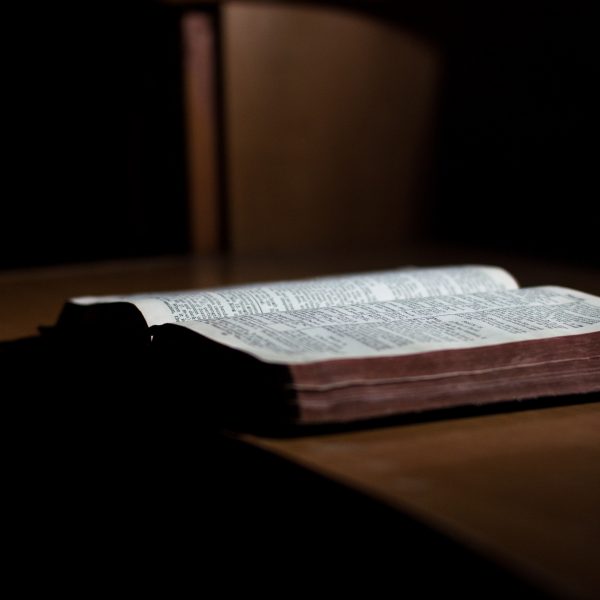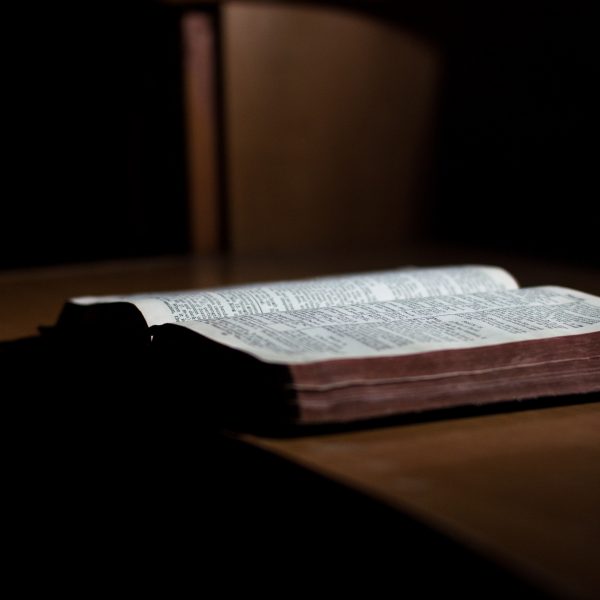 The restoration of relationships through a delicate situation.
Philemon 1:1-25
View Sermon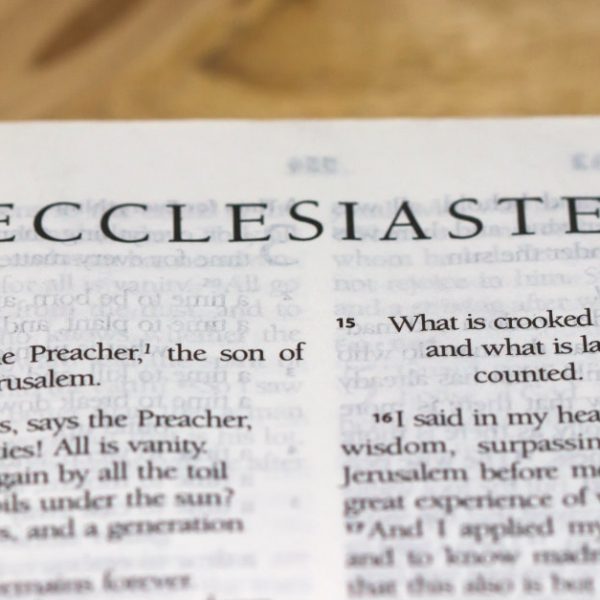 Part 4
King Solomon fights his battle with the flesh.
Ecclesiastes 2:1-26
View Sermon
A fresh start in our relationships with God and each other.
View Sermon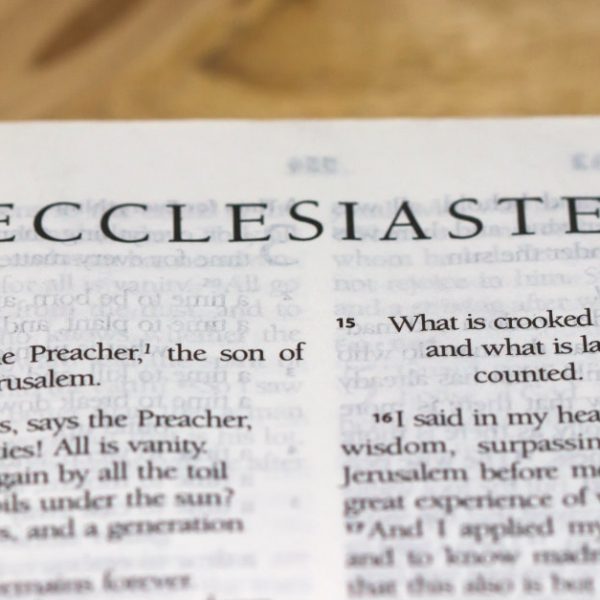 Part 3
The message continued on the beginning of the rule and reign of King Solomon of Israel.
Ecclesiastes 3:1-18
View Sermon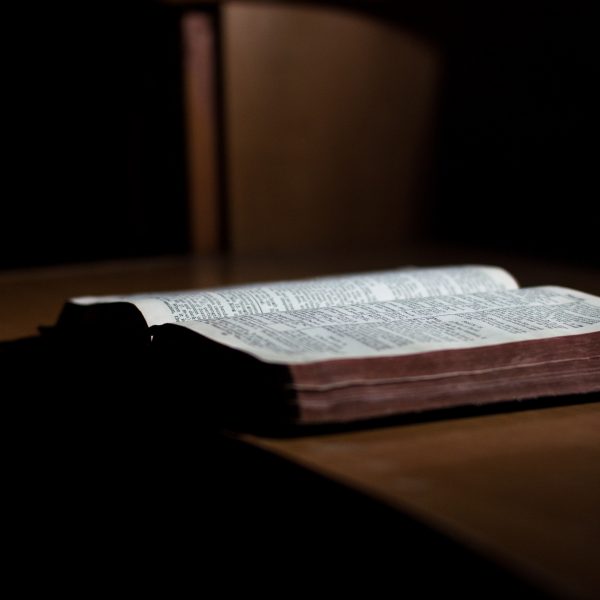 Let us never forget that our freedom was bought with service and sacrifice.
Acts 10:4
View Sermon