Home › Sermons
Sermons
Welcome to our Sermon Library!  We are always adding messages from the pulpit of Grace to this library so check back often.  You can search this library by using the search bar below or visit our PODCAST page.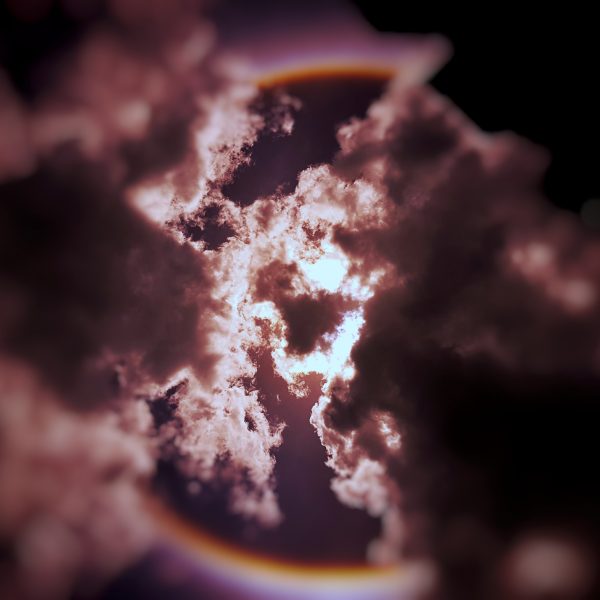 Part 1
A proper Biblical perspective on angels and demons.
View Sermon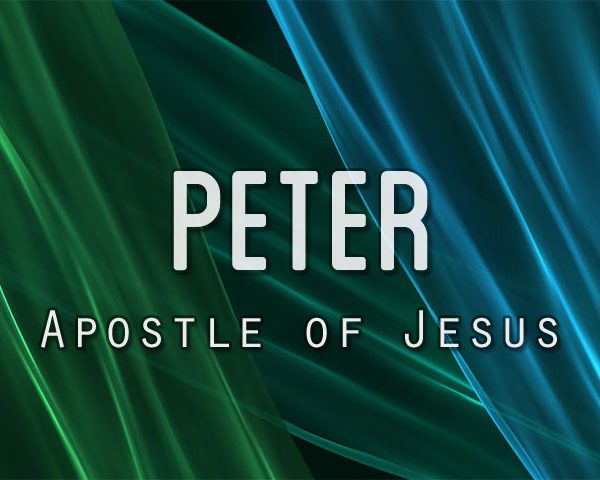 Part 1 – Peter's Status
A study of the apostle Peter.
Luke 22:31-34
View Sermon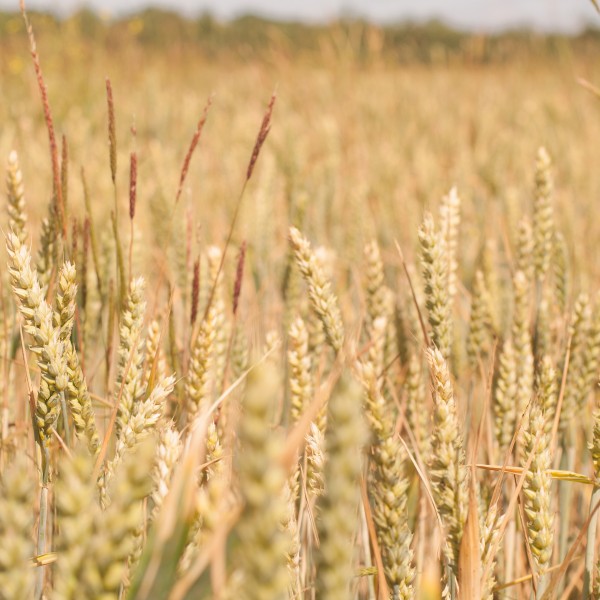 Under absolute authority of the King.
Genesis 47:13-26
View Sermon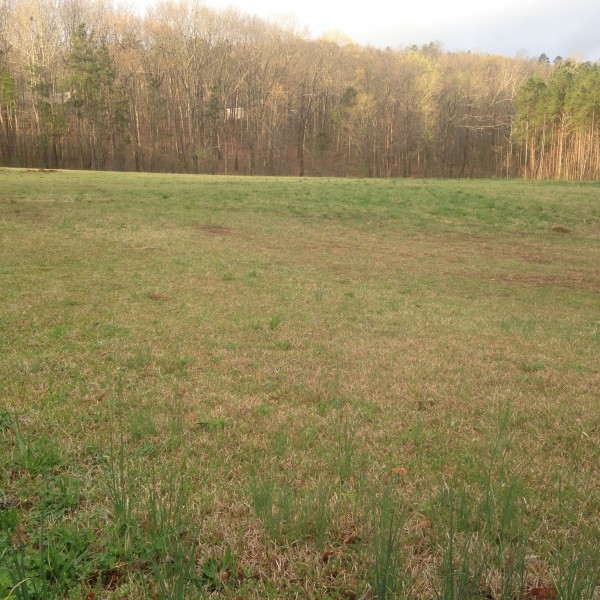 Too much of this and too little of that.
Matthew 14, John 6
View Sermon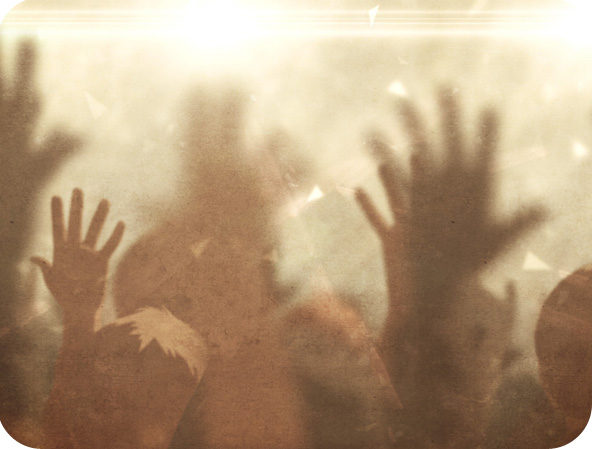 Faith is tested and tried with fire to refine it.
Jeremiah 32:1-27
View Sermon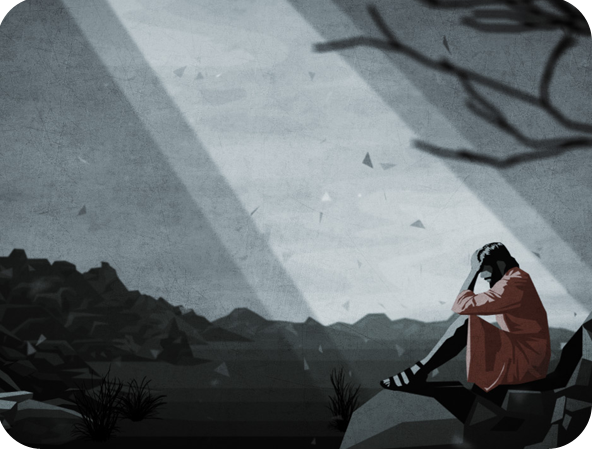 Evangelist Tom Hayes walks through the story of Job.
View Sermon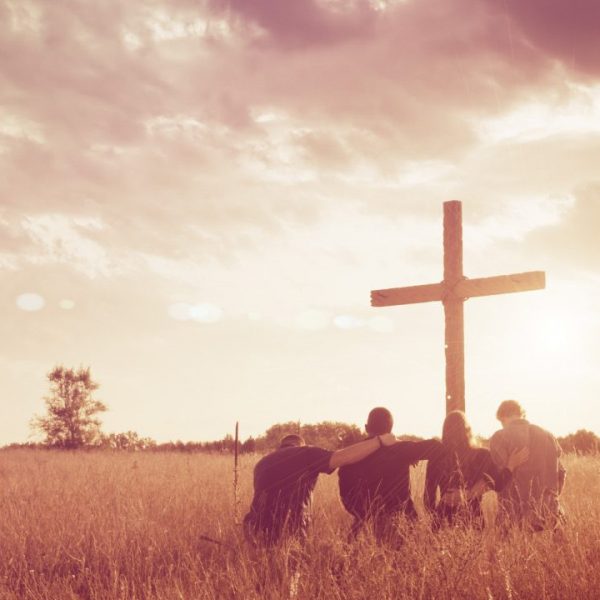 Our intellect, emotions and will must be submissive to our Lord Jesus Christ.
Acts 26:1-28
View Sermon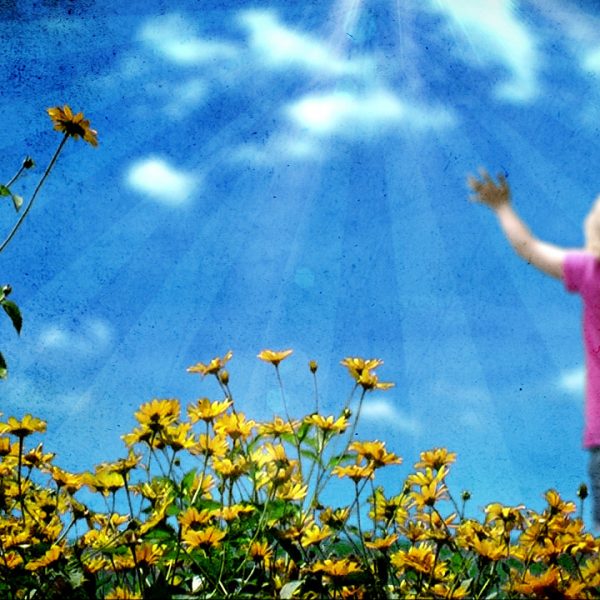 Jesus has a flower for you.
Matthew 6:25-33
View Sermon