Home › Sermons
Sermons
Welcome to our Sermon Library!  We are always adding messages from the pulpit of Grace to this library so check back often.  You can search this library by using the search bar below or visit our PODCAST page.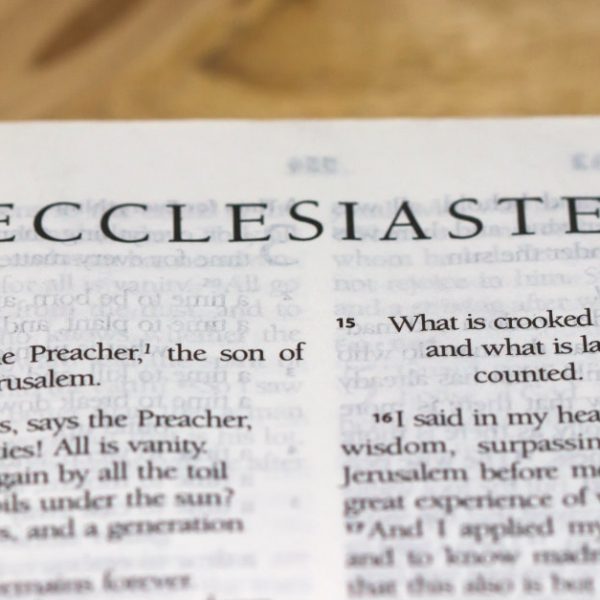 Part 8
A look at the direct relationship between our disappointments and our joy.
Ecclesiastes 6:1-12
View Sermon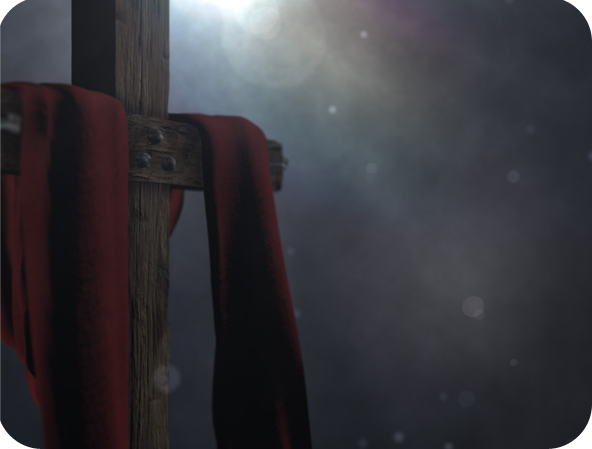 We have a Savior who experienced our struggles.
Mark 14:33-43
View Sermon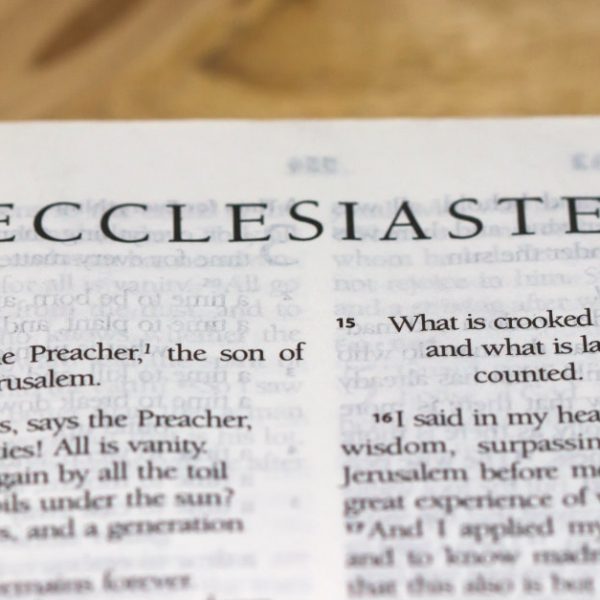 Part 7 on Ecclesiastes, A Book of Regrets reminds us of our role in worship.
Ecclesiastes 5:1-7
View Sermon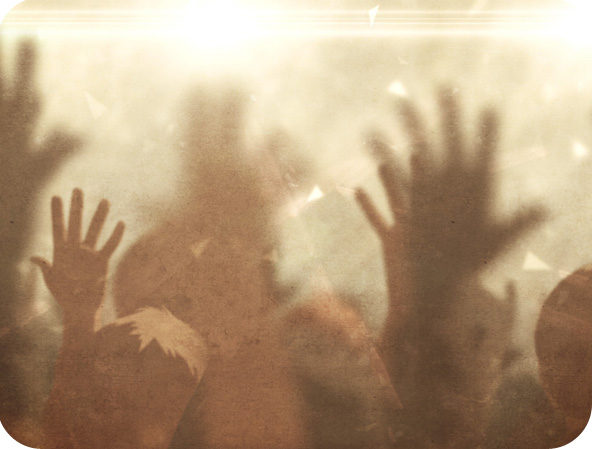 Salvation is not another self-help program.
View Sermon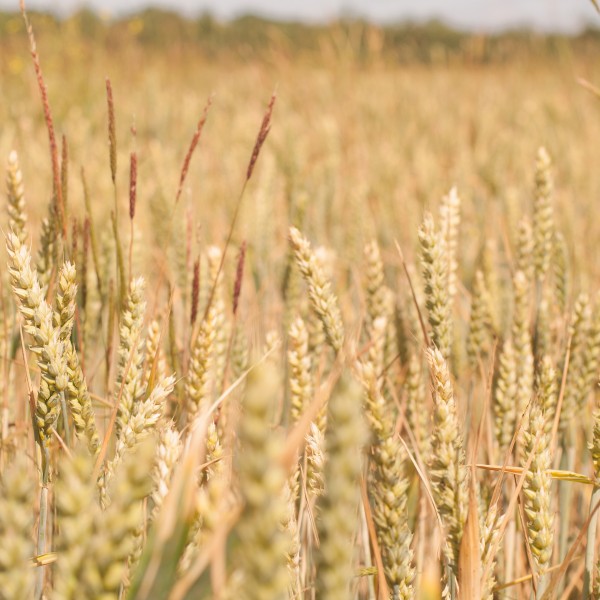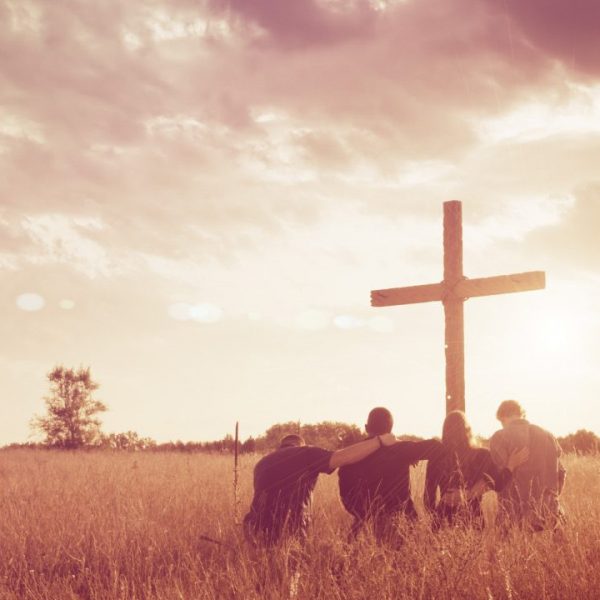 FCA Area Representative Cole Limbaugh speaks on being transformed.
View Sermon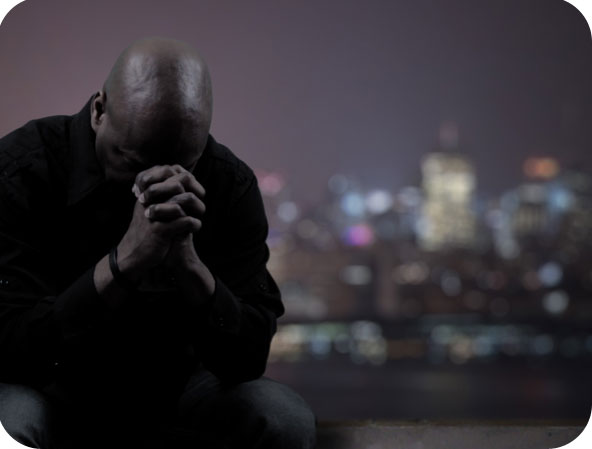 A Biblical outline for getting through a crisis.
Psalm 39:1-9
View Sermon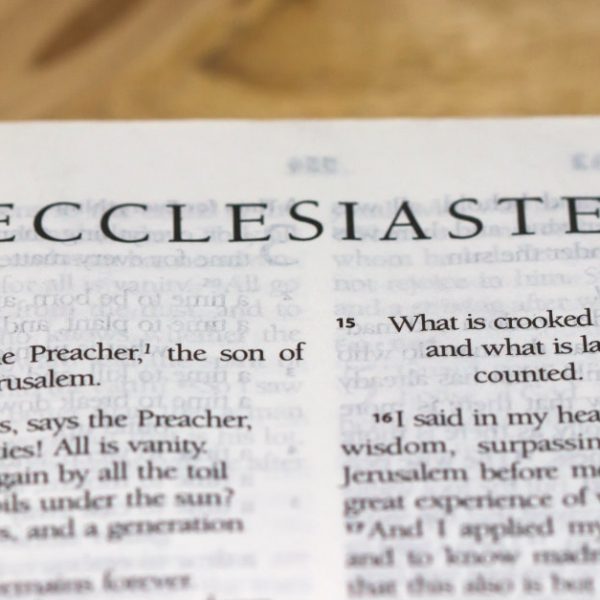 The Rat, The Rut, The Real. We are all running a race.
Ecclesiastes 9:11-12
View Sermon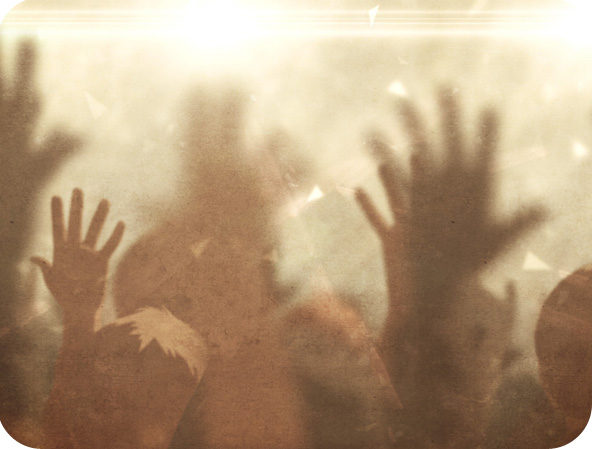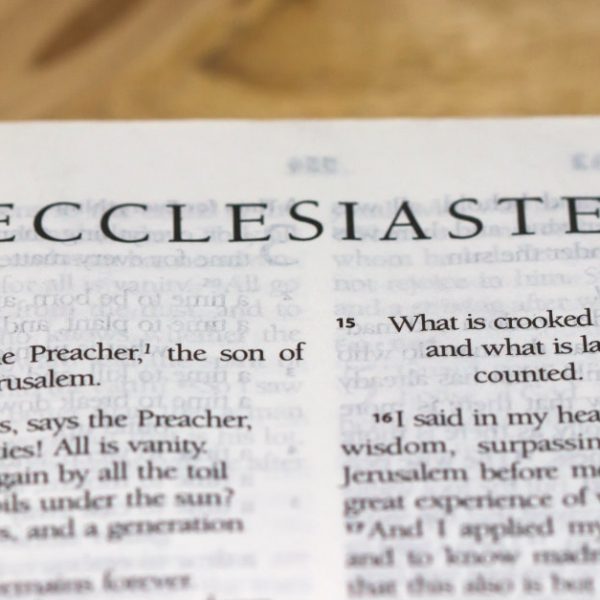 Part 6 of the Book of Regrets
Ecclesiastes 4:1-16
View Sermon