Home › Sermons
Sermons
Welcome to our Sermon Library!  We are always adding messages from the pulpit of Grace to this library so check back often.  You can search this library by using the search bar below or visit our PODCAST page.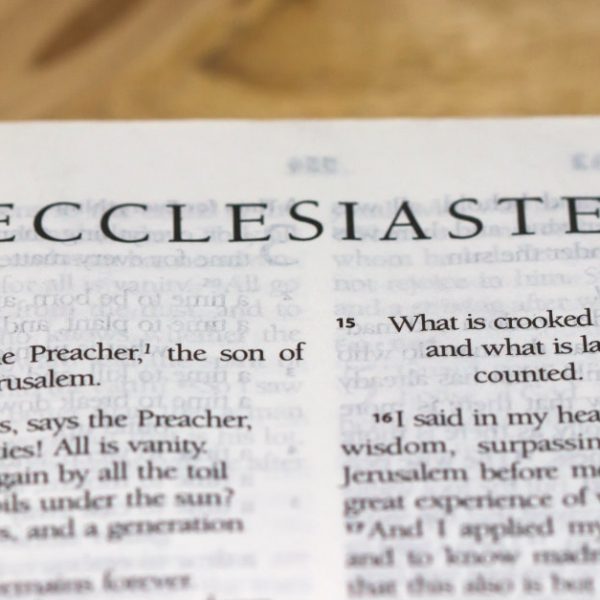 Part 13
The characteristics of good leadership
Ecclesiastes 10:1-20
View Sermon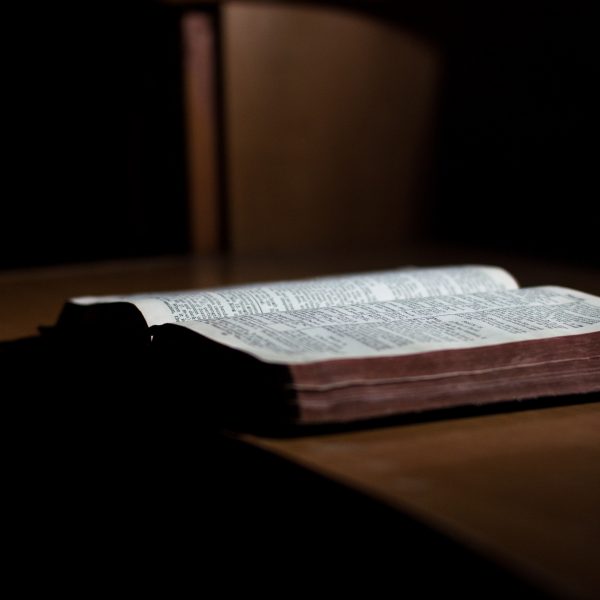 Confess your sins to each other and pray for each other so that you may be healed.
View Sermon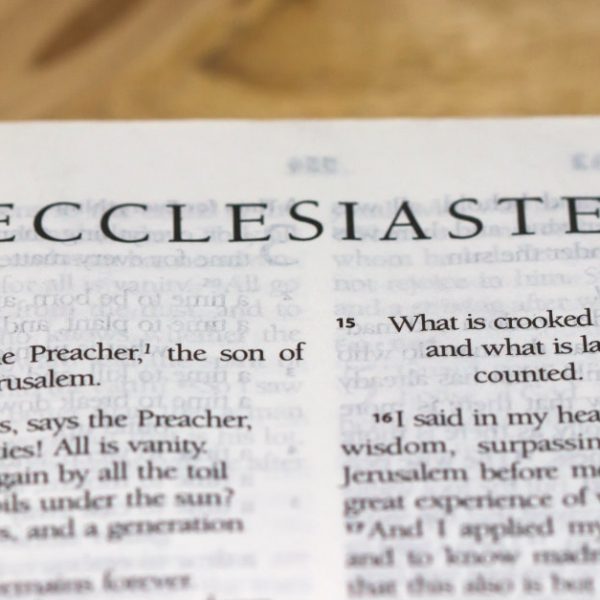 Part 12
Solomon's wisdom shows how small details make up a big picture.
Ecclesiastes 10:1-17
View Sermon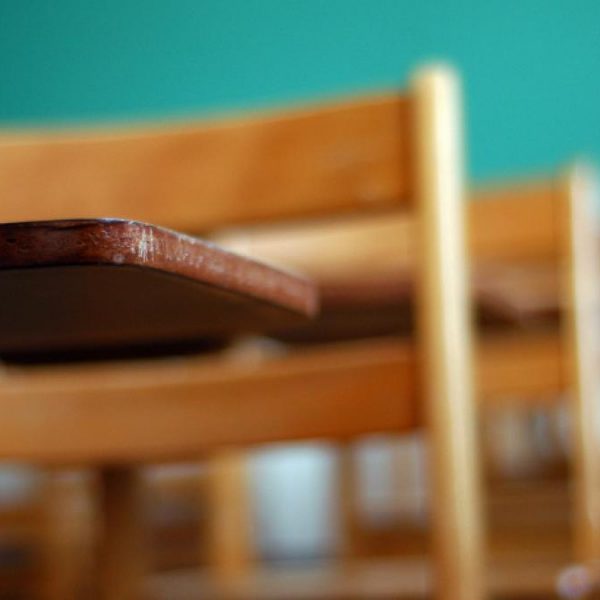 Part 1
The lessons we can learn from Demas.
2 Timothy 4:6-18
View Sermon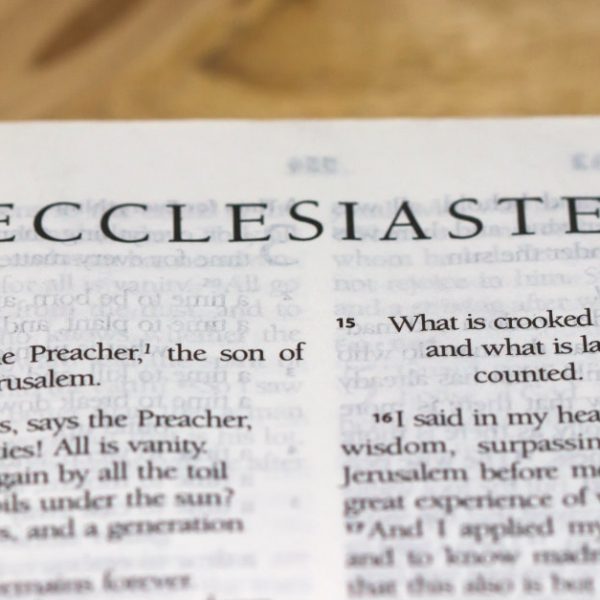 Part 11
Going through life without living should not be the christian way of life.
Ecclesiastes 9:1-18
View Sermon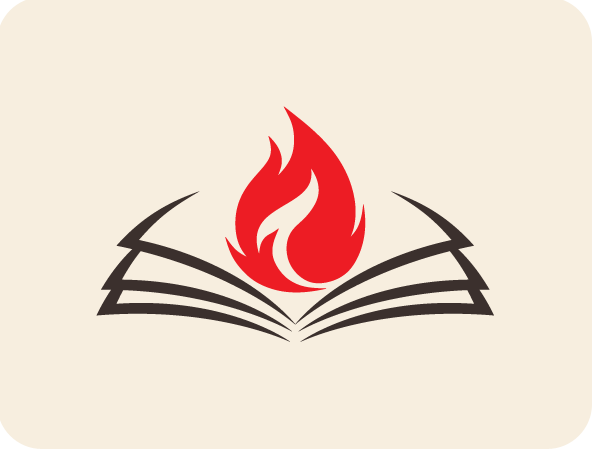 Let the fear of death be replaced with the love of God.
View Sermon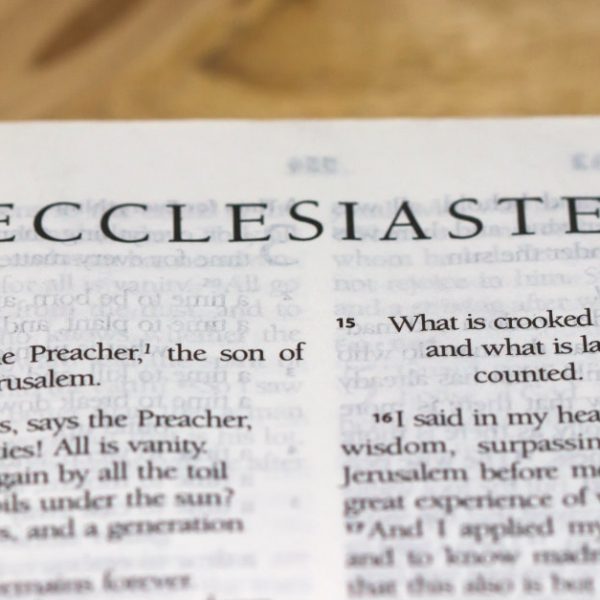 Part 10
Give me understanding.
Ecclesiastes 8:1-17
View Sermon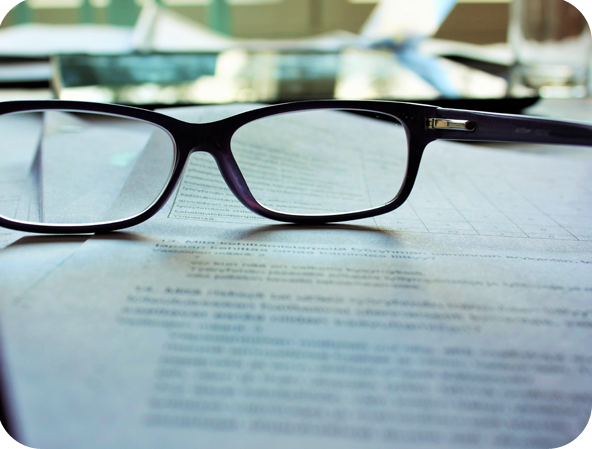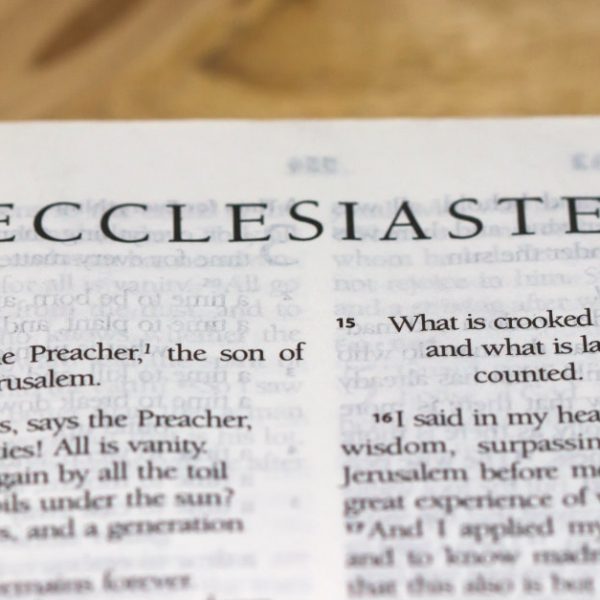 Part 9
Solomon's advice to the young.
Ecclesiastes 7:1-10
View Sermon